Computer Engineering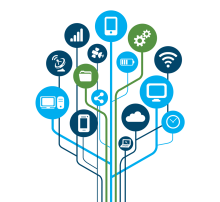 The CE program was launched in 1990 and the PPU was the first university to offer this program at the regional level.It has come in response to rapid development in the computer world. 
This program focuses on the technical aspects of computer hardware, embedded systems, and software design. The program contains courses in different areas like: computer system design (digital systems, computer organization and architecture, and embedded systems), computer networks (wired and wireless networks and the Internet), and software design and applications (programming languages, software engineering, etc.). In their last year of study, students conduct a graduation project where they are expected to design and implement a system that solves a predefined problem.
The program prepares graduates for a successful career in engineering. Students will have a thorough understanding in the principles and practices of computer systems from software and hardware points of view. Also graduates from this program will be ready to pursue their higher education studies in MSc. and PhD. programs.
New Track: Networks and Information Security Engineering
---
Computer Science
The Computer Science Department focuses on building a bridge between the theory and application of computer science. So we built strong relationship and cooperation programs with the local industry to reach our goal. Part of our aims is to prepare and train our students with the modern programming practices and technologies to compete in the local and regional market.  That is why our students are amongst the most successful professionals in Palestine. Also, many of our students are well known in the academic research and Industry in Palestine and worldwide.
.New Track: Modern Software Engineering
---

Information Technology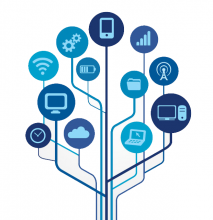 Information technology plays a role in nearly every industrial sector around the world. Information Technology major offers studies in all aspects of IT, focuses on planning and management of technology lifecycles, development of applications, systems, web multimedia resources, installation and administration of networks and information security. Information technology jobs have many special advantages such as high salaries, job security and the flexibility to work virtually anywhere.
New Track:  Internet and Mobile Technology.